With Winter right around the corner, you may be noticing that you're not getting the same spray results as you were the last time you had your
spray rig
on the job.  "Material is the same,
spray tips
and
spray bars and hoses
are the same, it's the same pump, it's the same crew…something must be wrong with my pump!"  Before you take your rig in to get re-packed, have you thought about the effects of the weather on the viscosity of the materials you're spraying? During the summer months, when the sun is blazing and the nights never get "crisp", your materials probably maintain a relatively viscous state, and you're able to spray from the moment you step on the job until the day is done.  In winter, the cold can turn what once sprayed like water into a drum full of mud.  Your pump may initially prime with some effort, but before long will be sucking air and you'll be scratching your head. There are several alternatives to get you back up and running.  If you're running a high volume job, the
WarmMaster
may be a job saver.  The WarmMaster is an in-line heat exchange unit that warms cold process material as it is pressure-pumped from your material pump to the roof. It eliminates the torching or overheating of material without thinning or diluting with solvents. The WarmMaster may be used with any air or hydraulically powered pump.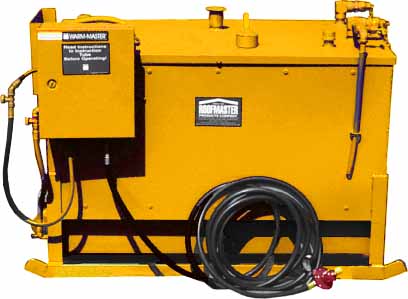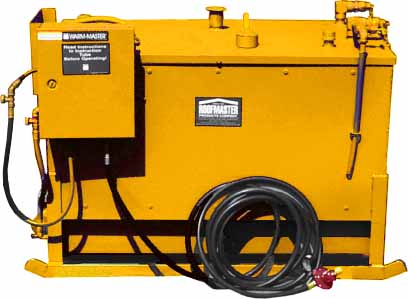 If you have smaller jobs, you can add Drum Heaters or Pail Heaters.  For larger 55 gallon drums, the
Drum Heater
comes with a 3″ wide strap and 6′ power cord. For prewarming cold process drums. For use on METAL drums ONLY! Place on bottom of OPEN drum for best heat transfer and to allow for expansion of material as it is warmed. There is also a
Thermostat option for this Drum Heater
that has a 50 degree F to 425 degree F temperature range.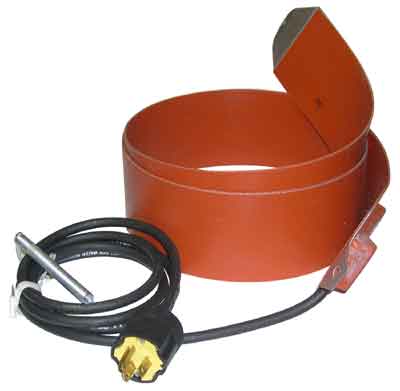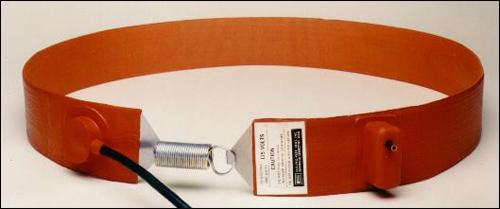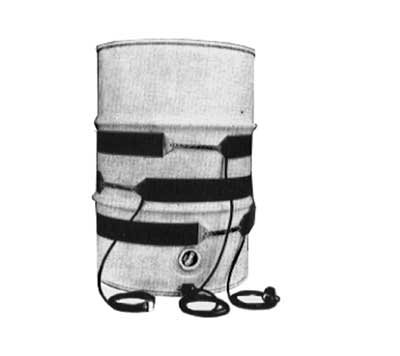 There are also
5 gallon Pail Heaters
, also available with a
Thermostat
.