Roofmaster has been producing its versatile
4-wheel trailer
for more than
40-years
for the roofing industry. It's made of 2" heavy-duty steel channel, has wide flotation tires, and can hold up to 2000 lbs. Innovative contractors in many other construction trades have discovered how to convert this material handling equipment with a little customizing to a giant work tool that's saving them $$$, time and effort!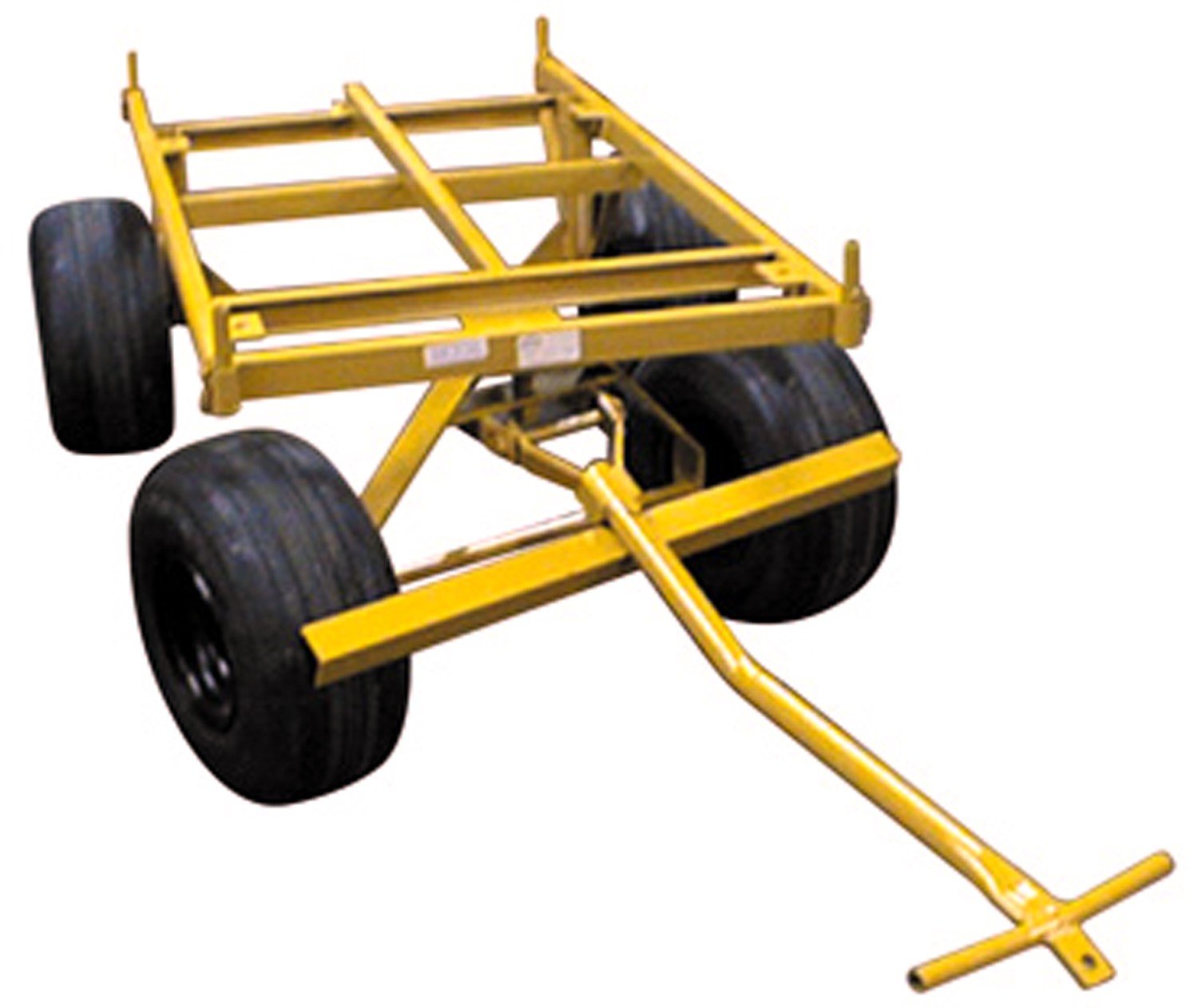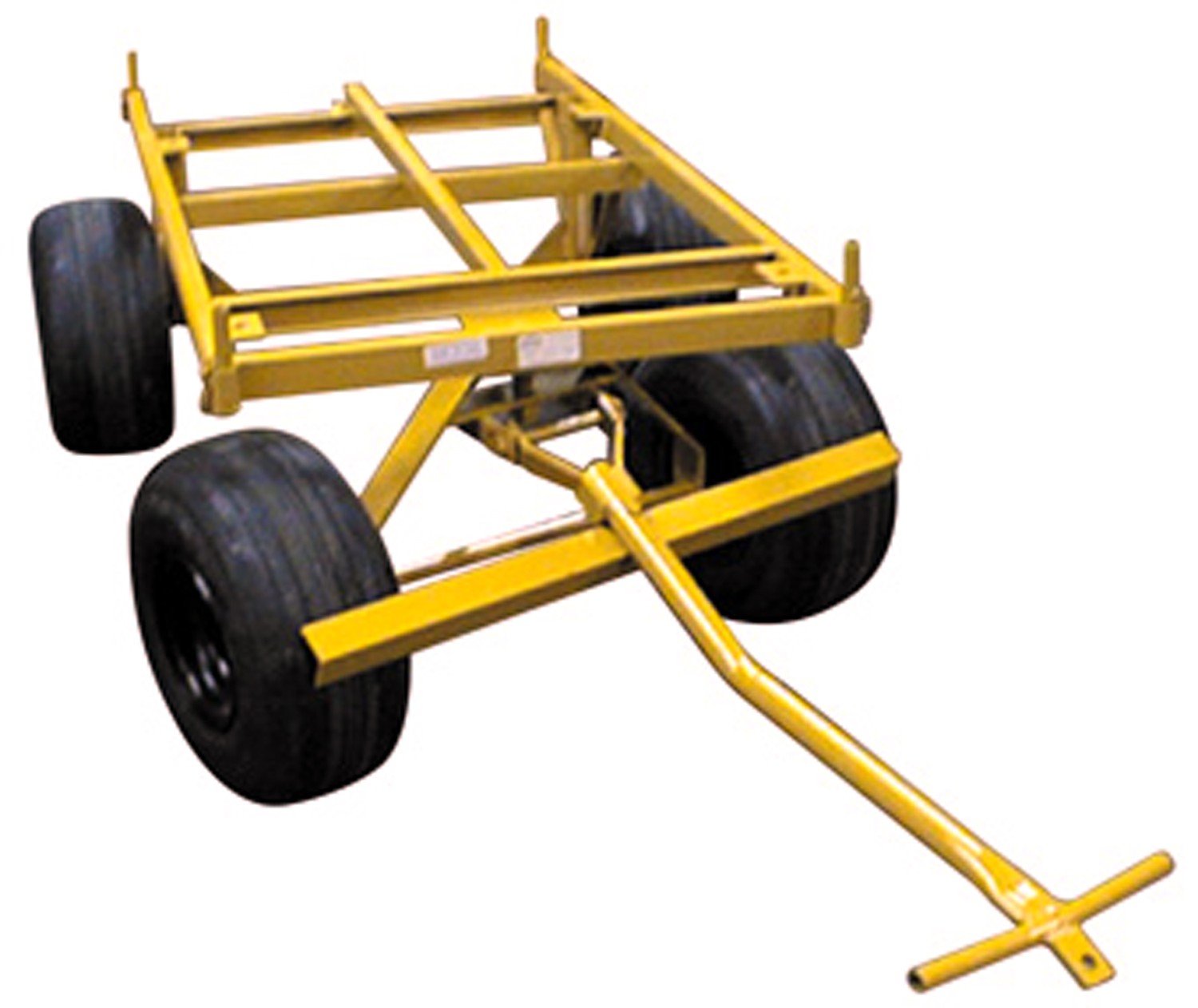 A Roofmaster customer (industrial supply house) recently purchased nine (9) trailers for one of their customers.  When inquired why they had bought so many trailers, they confessed they had an electrical contractor that bought them regularly for his crews to navigate wire, conduit, and other electrical items around jobsites. The trailers are strong enough to carry any weight they can put on it and feature a 30″ x 60″ deck that can accommodate rear forklift loading. They are also very sturdy (will not tip over), and are narrow enough to go through doorways, go on elevators, and navigate though just about any jobsite. You can also get a
trailer with non-flat lite tires
so you'll never have another flat tire on the job! This contractor welded brackets to unspool wire, hold conduit, boxes to hold electrical supplies, etc. The trailers become mobile toolboxes & workbenches. We also provide bolt-on accessories such as
dump hoppers
, and
barrel holders
.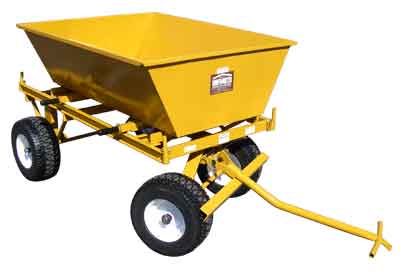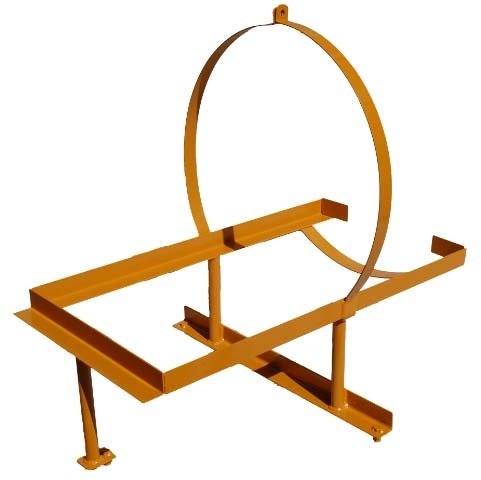 Other trades that have discovered the versatility of Roofmaster's trailers are concrete contractors, plumbers, drywall (remove the four pegs and easily maneuver sheets of drywall on a flat surface), framers (4' x 8' sheets of plywood), landscapers, lumberyards, etc. We also have a larger, 30″ x
72″ trailer
that's great for hauling larger drywall or plywood sheets, and an
extendable trailer
for longer roll goods.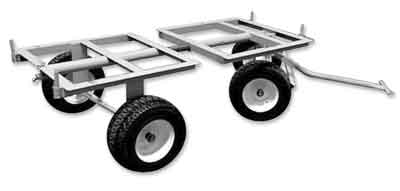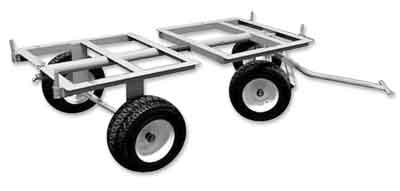 If you have material or equipment handling issues, contact Roofmaster to discuss your problems.