Entering and leaving a roof hatch can sometimes be difficult if all you have to grab is the side or body of the roof hatch. Although it's not code, a simple, inexpensive accessory is available for roof hatches to facilitate easy ingress and egress through the opening.
Roofmaster manufactures a Roof Hatch Grabber Bar. It mounts to all metal roof hatches to provide a safe means for workers to hold on to when entering/exiting through the hatch. It comes with all necessary hardware to mount it to the side of the hatch.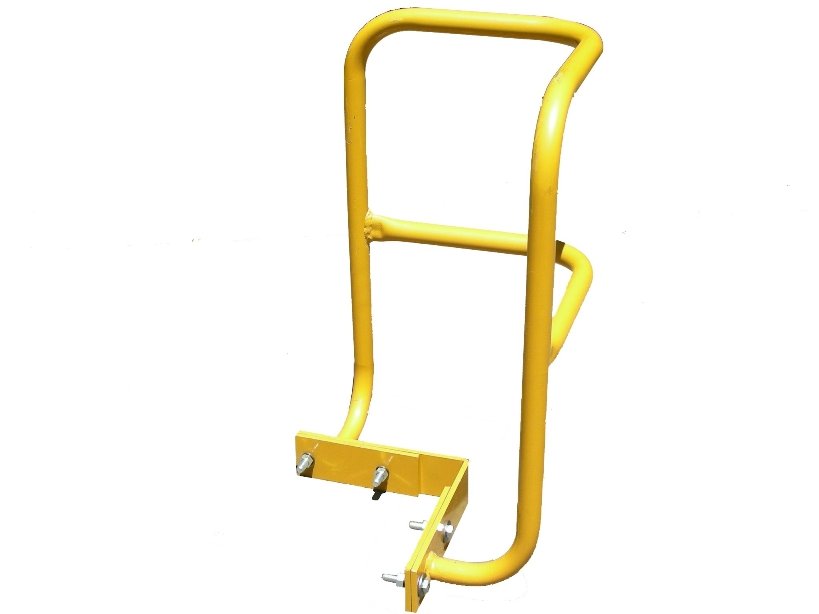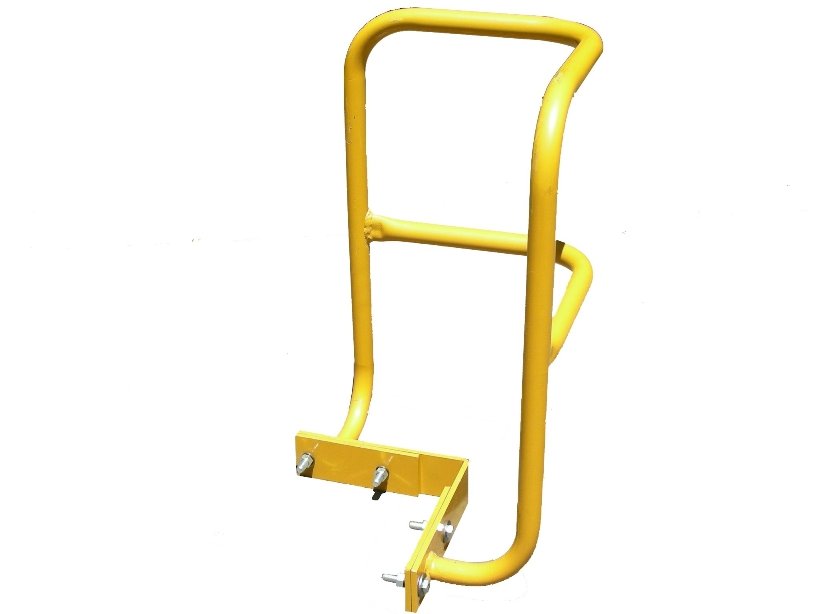 Construction is tubular galvanized steel with an exterior grade exterior-grade paint giving many years of rust-free service. The Grabber Bar fits all sizes of roof hatches.