We've stated before that you can only use
100′ of extension cord
running from your generator when running your
Leister Varimat V2
.  Some contractors would rather leave their generators on the ground, or wish to have a larger welding radius to work with on the roof.  In order to add an additional 100′ of cord, you need to use a
portable power center
, also known as a spider box.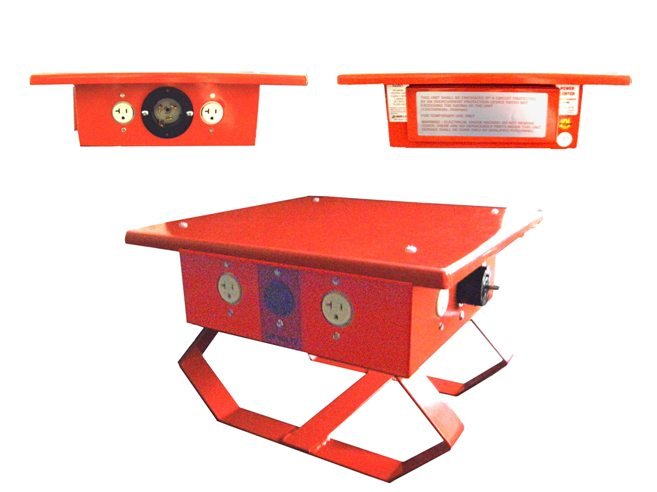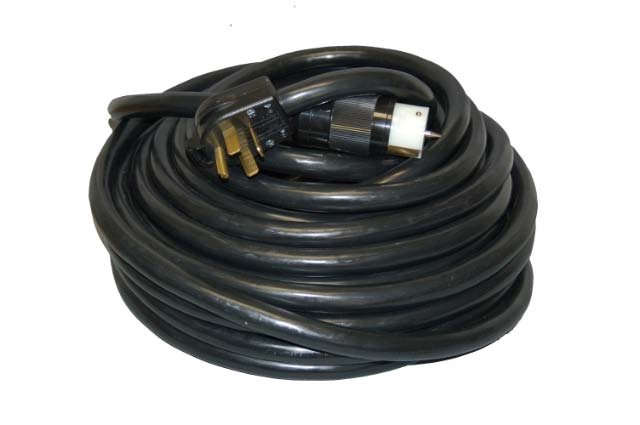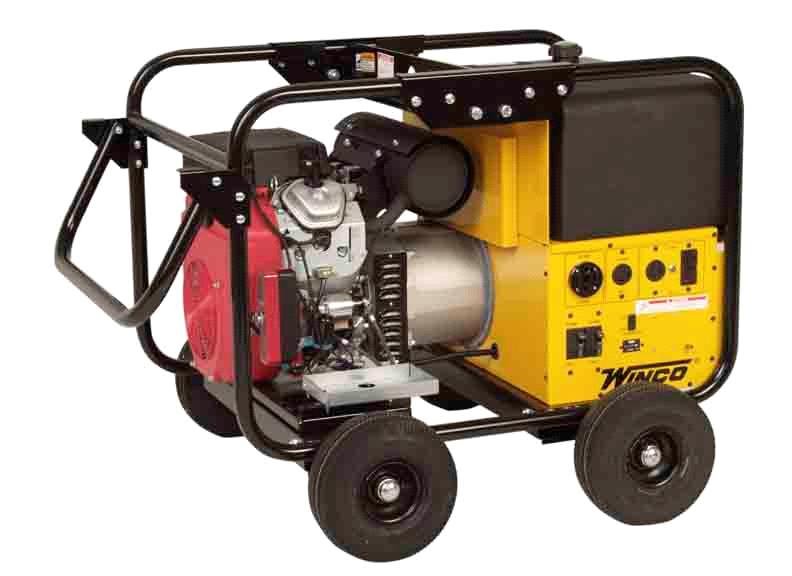 The generators we sell come with several different receptacles.  Generally, if you're running your Varimat directly off the generator, you'll use the 230V receptacle (
L6-30 type plug
).  If you want to run off the portable power center, you'll need to run a heavier 8 gauge
drop cord
from the generator to the spider box, and then you can run your 10 gauge extension cord from the spider box to your Varimat.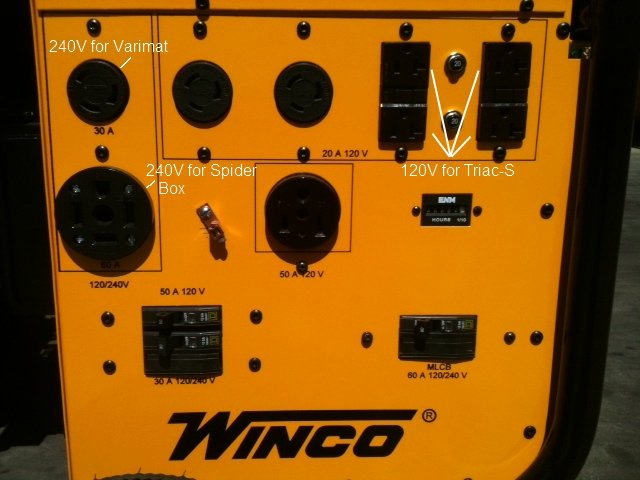 When using a power center between the generator and a Leister Varimat V2 or V the following is most important.  The power box has the one 220-240 outlet for the Varimat and some number of 120 outlets. When using a
12kw generator
you can run the Varimat and 2 hand held
Triac-S
if connected properly.  The 120 outlets are arranged in side A and B, which are on each leg of the 220 circuit.  Between the 2 legs you have a 50 amp service with the Varimat requiring 20+ amps and 2 Triacs requiring 14 amps each.  There is sufficient power if only 1 Triac is on side A and the other is on side B.  If both Triacs are on side A or side B, the amperage is cumulative and 28 amps are being consumed.  This leaves only 22 amps for the Varimat.  With just a little voltage loss the Varimat could be short of it's required amperage and will cause circuit board damage. The moral is, remember to divide the 120 power usage between the side A and B.  Additionally NEVER use screw guns on the same generator that is powering a Leister Varimat V or V2.