Are you having trouble with your roof saw's engine getting covered in grit and grime during tear off?
Here's a tip we've heard around the yard for a while.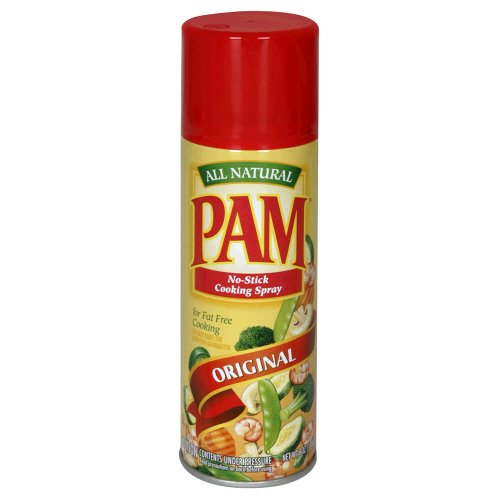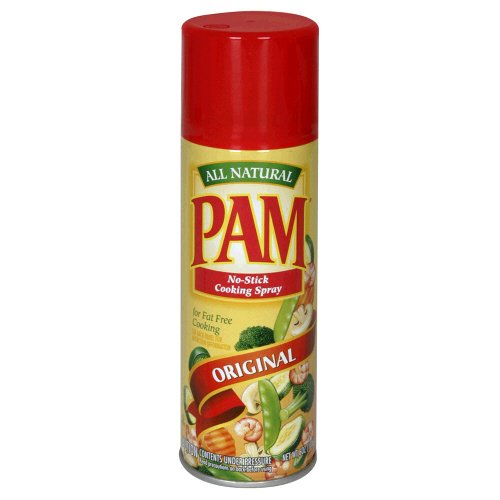 Spray it with Pam before operating.  You may want to opt for the higher temperature Grilling version.  This allows for easy clean up – you can just wipe away most of the dust and grime from the engine, thereby reducing maintenance costs, and allowing your engine to run more efficiently.