Lack of a maintenance program can spell disaster if the building owner doesn't keep his roof drains clean.  Roofs have collapsed under the weight of ponded water that is unable to drain due to blocked or clogged roof drains.
With the rainy season upon us, many building owners are content if their roofs don't leak, and forgo routine inspections.  If you're uncomfortable or unwilling to venture up to inspect your roof, call your roofer.  Many offer routine maintenance as part of their service offerings.
If you do have low-lying sections of the roof that are prone to ponding, you can use a product such as the Lexsuco Solar Drain.  The solar powered drain is capable of moving ponded water up to 50′ away to an existing roof drain.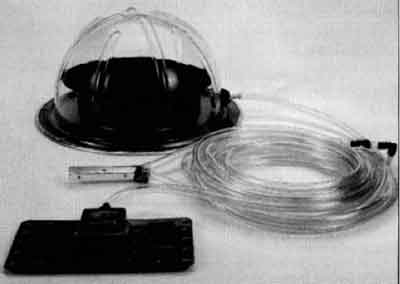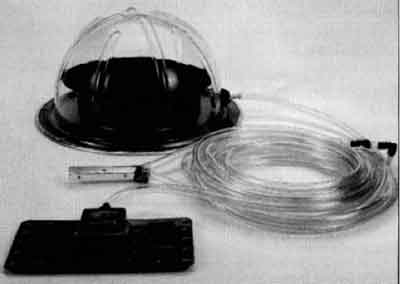 We carry a full line of replacement rings and domes from the major manufacturers such as Zurn, Josam, Marathon, Frank Pattern and Jay R Smith, in addition to copper retro-fit, ABS, and cast iron small and large drain bodies.
Have something that you can't identify?  We're experts at tracking down those odd clamping rings and domes.  We can usually figure it out if you can tell us the color, bolt pattern (3 bolt, 4 bolt…open or closed bolt), inside dimensions, outer dimensions, and bolt-to-bolt dimensions along with any casting number you may be able to identify.