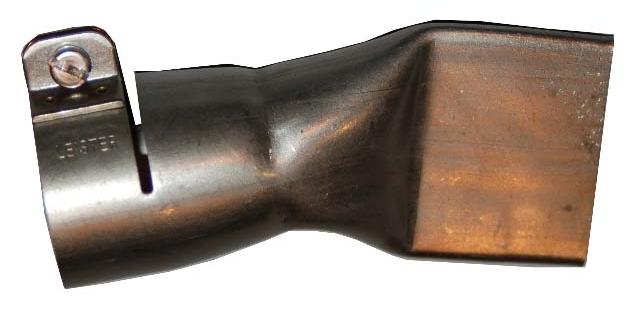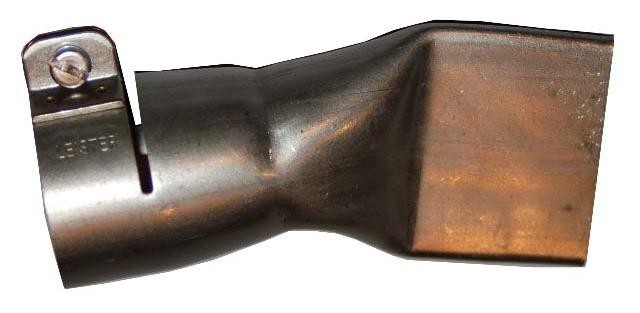 You probably know that the most popular Leister Triac-S tip is the
40mm wide slot nozzle
.  But did you know that Leister offers a whole array of other tips?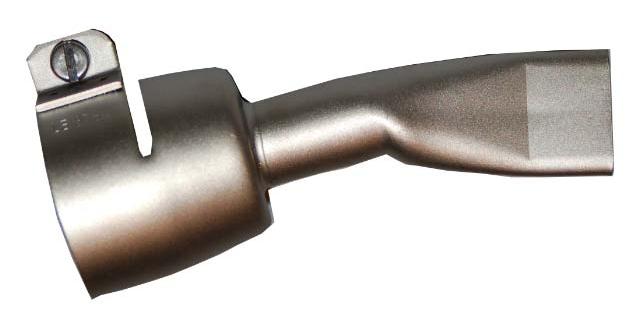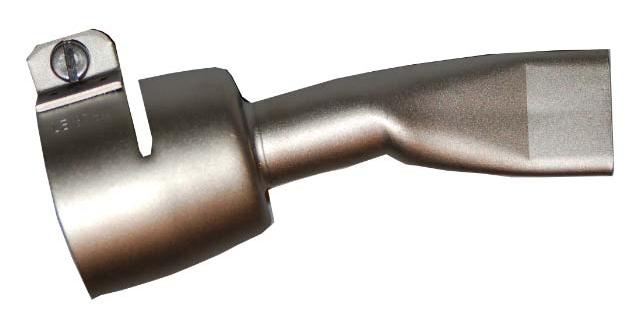 The
20mm wide slot nozzle
is great for detail work.  The angled
20mm nozzle with 60º bend
and the
20mm nozzle with 90º bend
are ideal for detail work in hard to reach places.  Leister also makes a
5mm "pencil tip" nozzle
.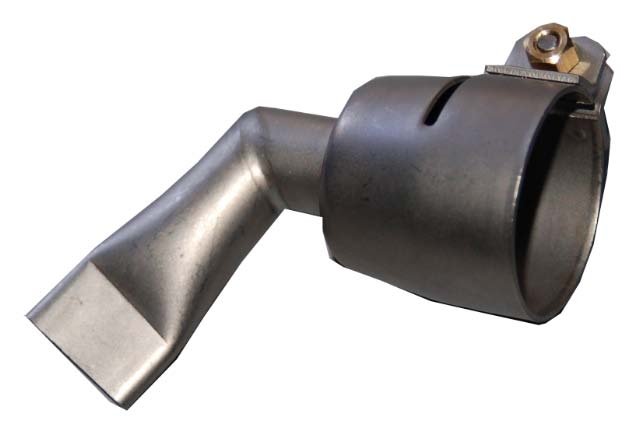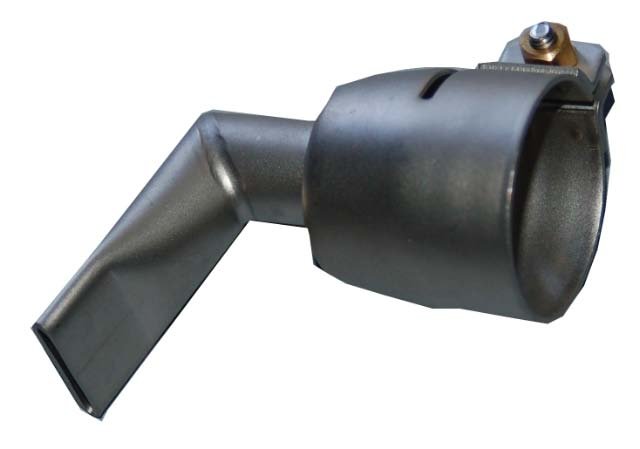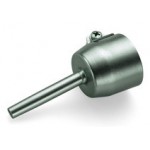 In the majority of our Triac gun sales, the customer orders the
Triac-S gun with 40mm tip
.  We also offer the
Triac gun with a 20mm tip
.  And if you're looking for a Do-Everything option, our
Triac-S Kit
comes with both the 40mm and 20mm nozzles, an extra
element
, high quality
single ply shears
, a
1-3/4″ silicone roller
, and a
convertable weld seam tester
.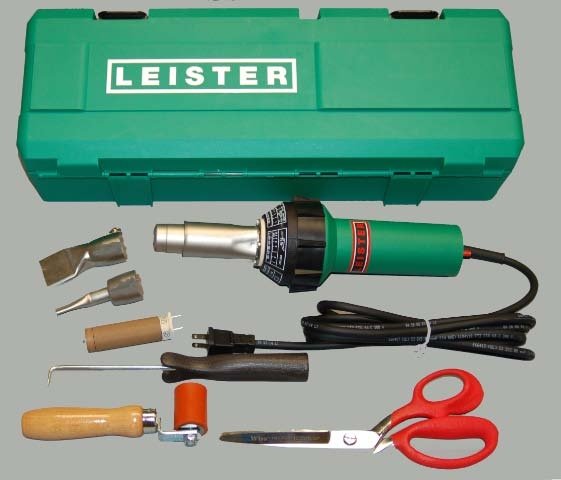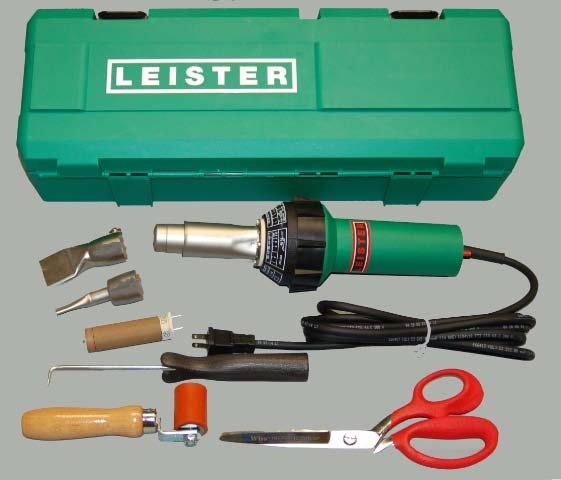 Roofmaster is a Leister authorized sales and service dealer with 4 locations across the U.S.A. to serve you.