Have you ever been on the roof (either your own, or inspecting/estimating for a new job) and have come across ancient cast iron drains or domes that appear older than time?  You've probably seen cracked or missing domes and drain bodies that are rusted out.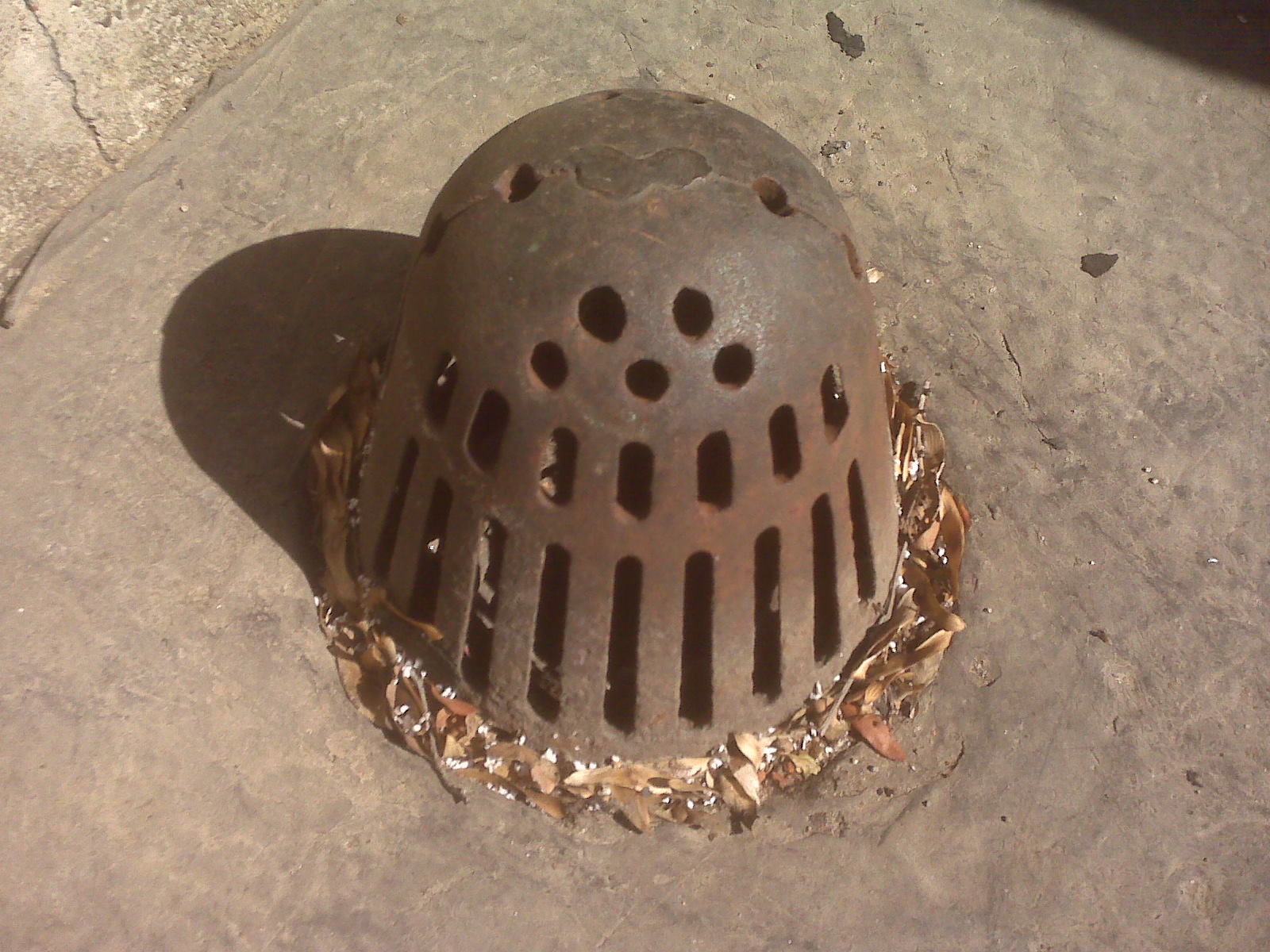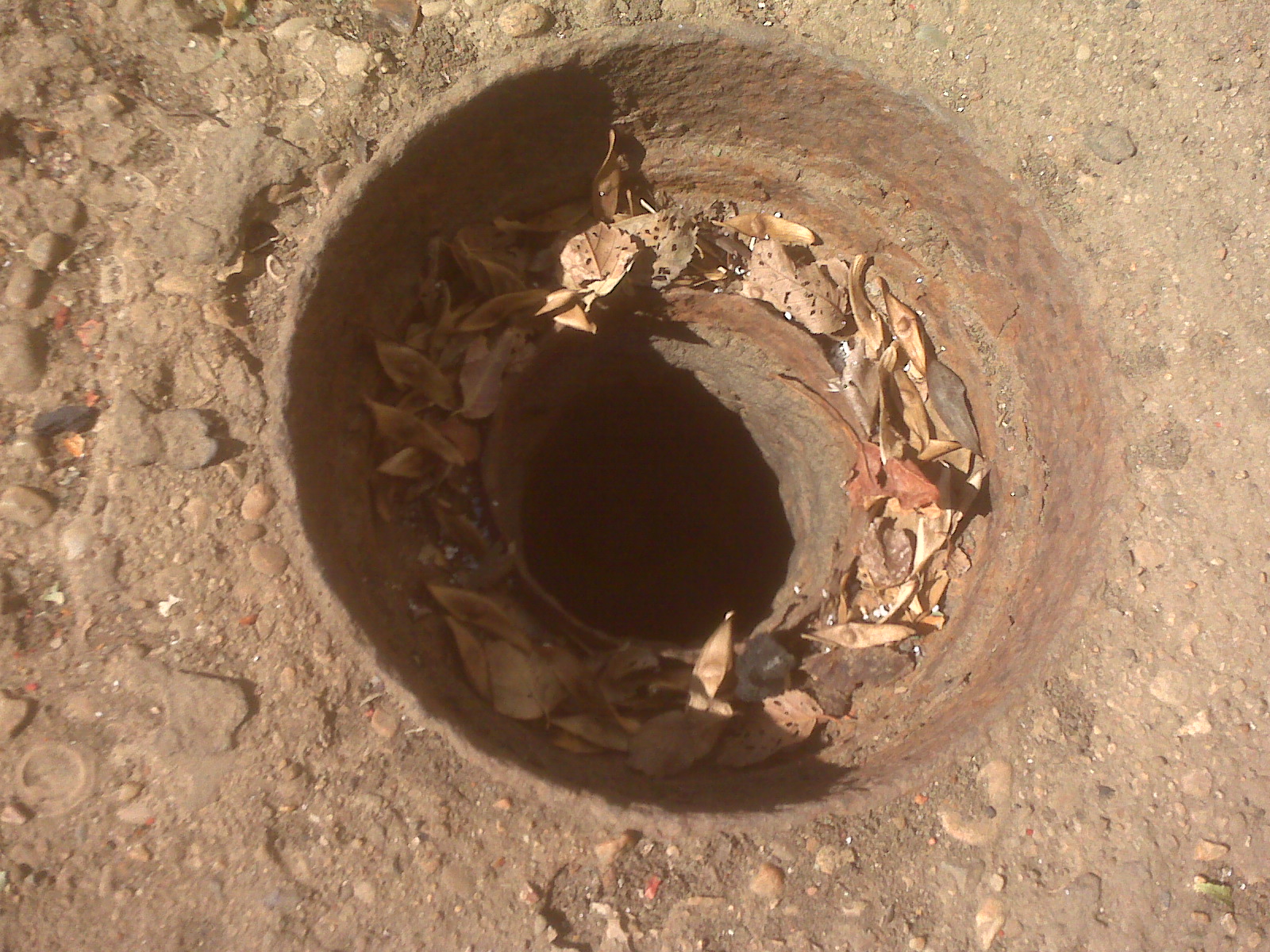 If you're only trying to fix or replace the drains, you have a couple of options.  But first, if the drain itself looks rusted, you may also have a problem with the outlet pipes. You can check the pipes integrity by plugging the outlet and filling with water to the edge of the drain.  Does the water level stay?  If so, your outlet pipe is ok.  If there is a slow leak, where does the water level remain constant?  This is where your problem with the outlet pipe lies. OK, back to the drain.  The best solution is to install a
retro-fit drain
, which will be inserted into the existing outlet pipe after doing some initial prep work.  First you'll have to grind down any protruding portions of the bowl lip.  Next, you should prime the surface with 2 heavy coats of an
asphalt primer
.


After the primer dries, set a copper retro fit drain (such as a
ProLiner
) in a layer of mastic over your base sheet.  For Coppertite brand drains, the outlet has an expanding tape to seal to the outside pipe (in the ProLiner's case, use of a
ProLiner tool kit
expands the outlet to form a mechanical metal-to-metal watertight seal).  Apply pressure to the drain flange to get a good seal to the deck. If the underside of the drain can be accessed a new drain can be easily installed with the type best suited, cast iron, copper,  or plastic.  It's always advisable to have a drain with a clamping ring to insure a lasting seal between the drain and the roof membrane