We get lots of calls about why the Leister
Triac-S gun
only has two legs and no ground on its power cord.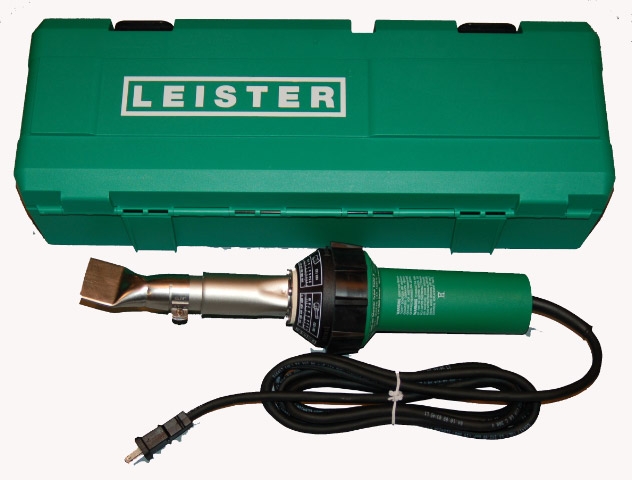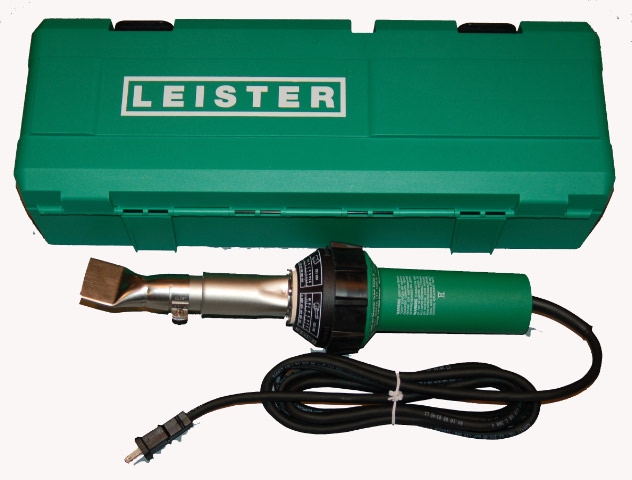 If you click on
oshagroundinfo
or
osha double insulated
, you are able to obtain chapter and verse from O.S.H.A.  Here is the verbage from the O.S.H.A. info sheet: "Hand held tools manufactured with non-metallic cases are called double-insulated. If approved, they do not require grounding under the National Electrical Code.  Although this design method reduces the risk of grounding deficiencies, a shock hazard can still exist." This is good information for your safety meeting planning and you might want to print a copy to keep with your Double Insulated Leister Triac-S.