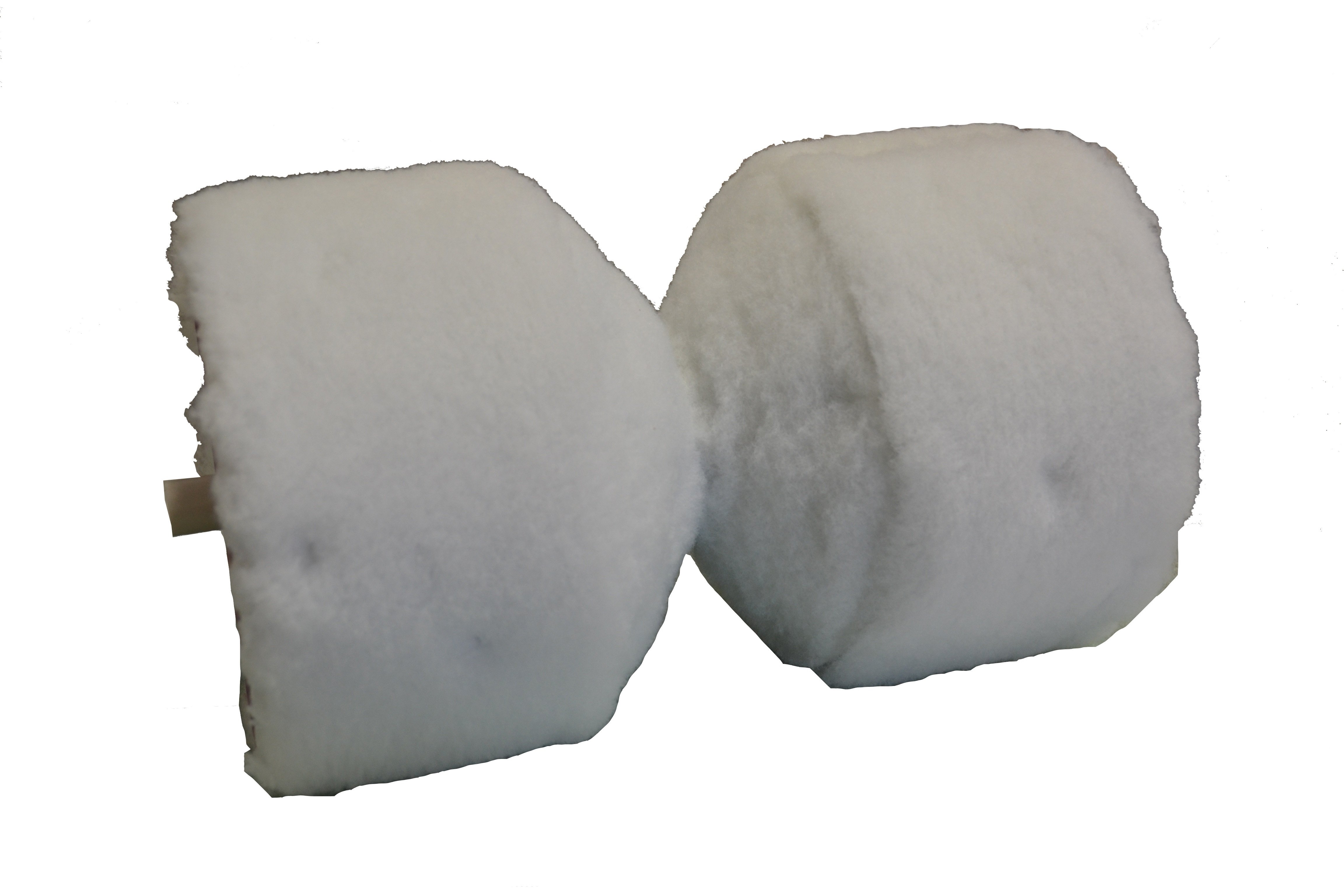 Titan 14″ Trapezoid Hand Roller
This roller is for coating a 3" High Trapezoid rib roof. It is 14" wide and will accommodate up to a 3" high rib profile. The 3/4" nap conforms to the small bends of this type panel. This profile is usually in a 24" pattern.
Fits either a Trapezoid Tank Spreader (720870) or a Titan frame (720824).


Email This Post