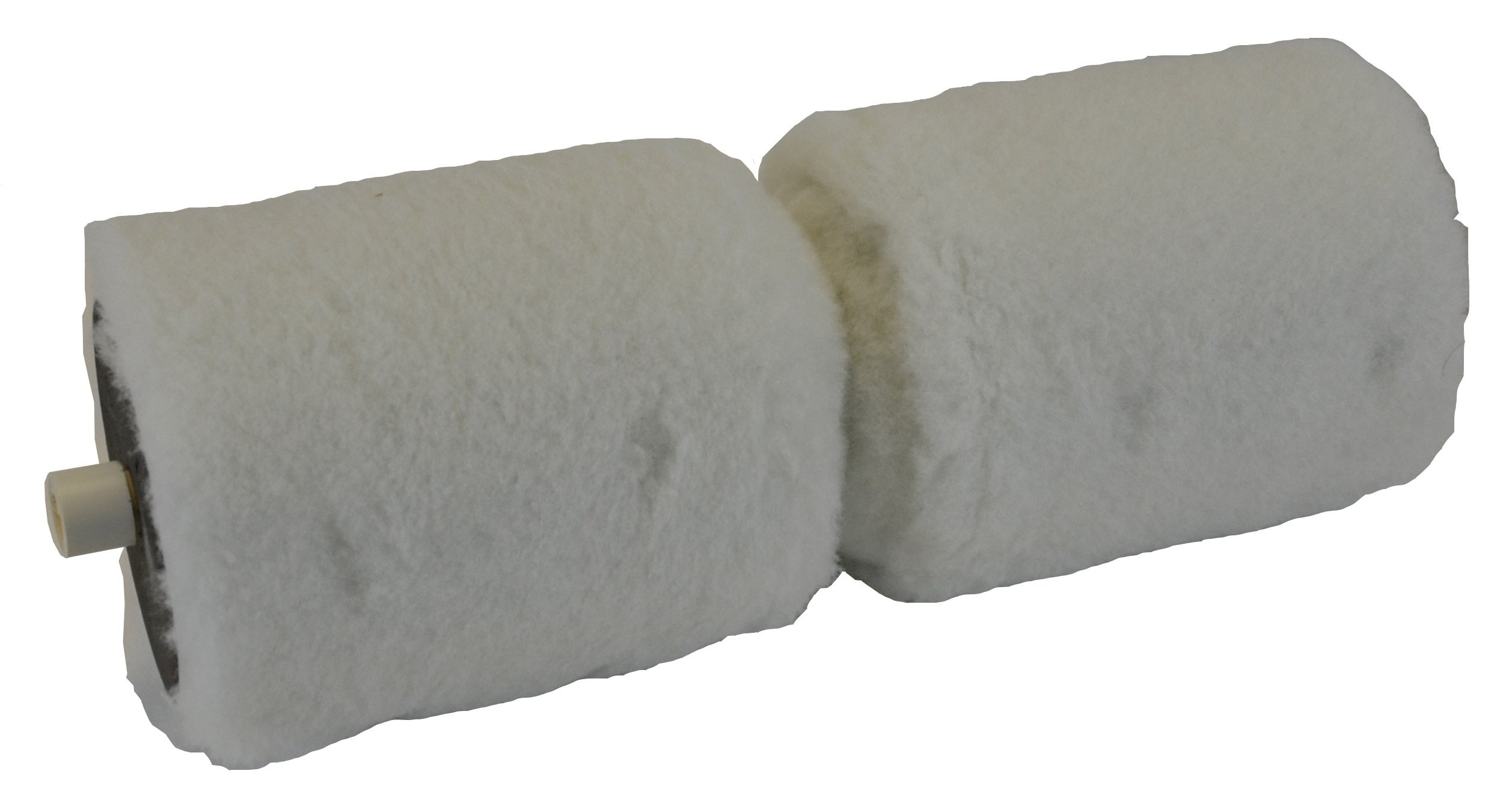 Titan 14" Single Lock Profile
This roller is for coating a single lock seamed roof. It is 14" wide and will accommodate up to a 2" high rib profile. Use the Side Swipe roller (720856) to coat the underside of the rib.
Fits either a Single Tank Spreader (720805) or a Titan frame (720823).


Email This Post