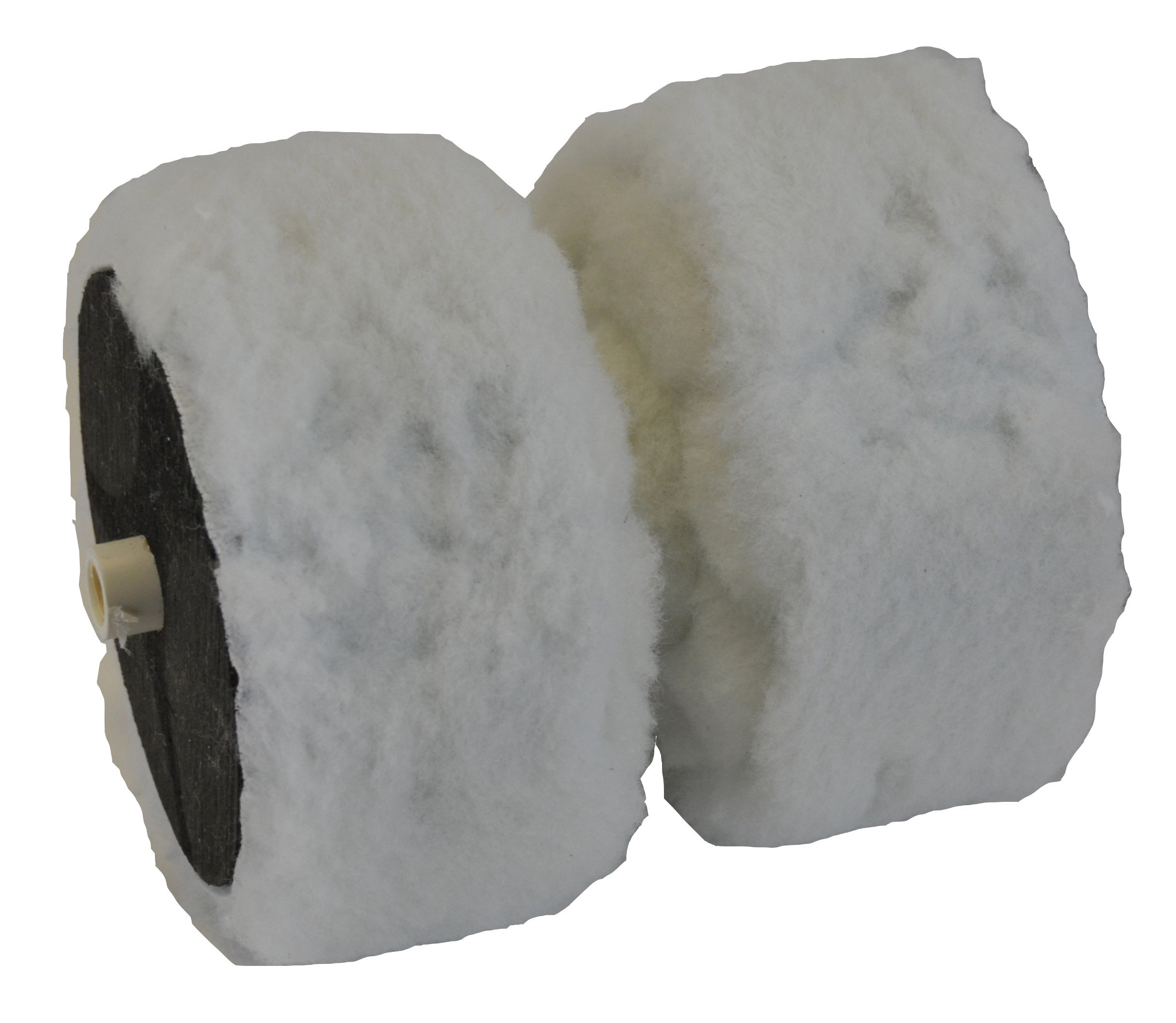 Titan 8" R Profile Roller
This roller is for coating a "R" panel roof. It is 8" wide and will accommodate up to a 1-1/4" high rib profile. The frequency of the R Panel rib is usually 12"
Fits either a R Profile Tank Spreader (720840) or a Titan frame (720823).


Email This Post