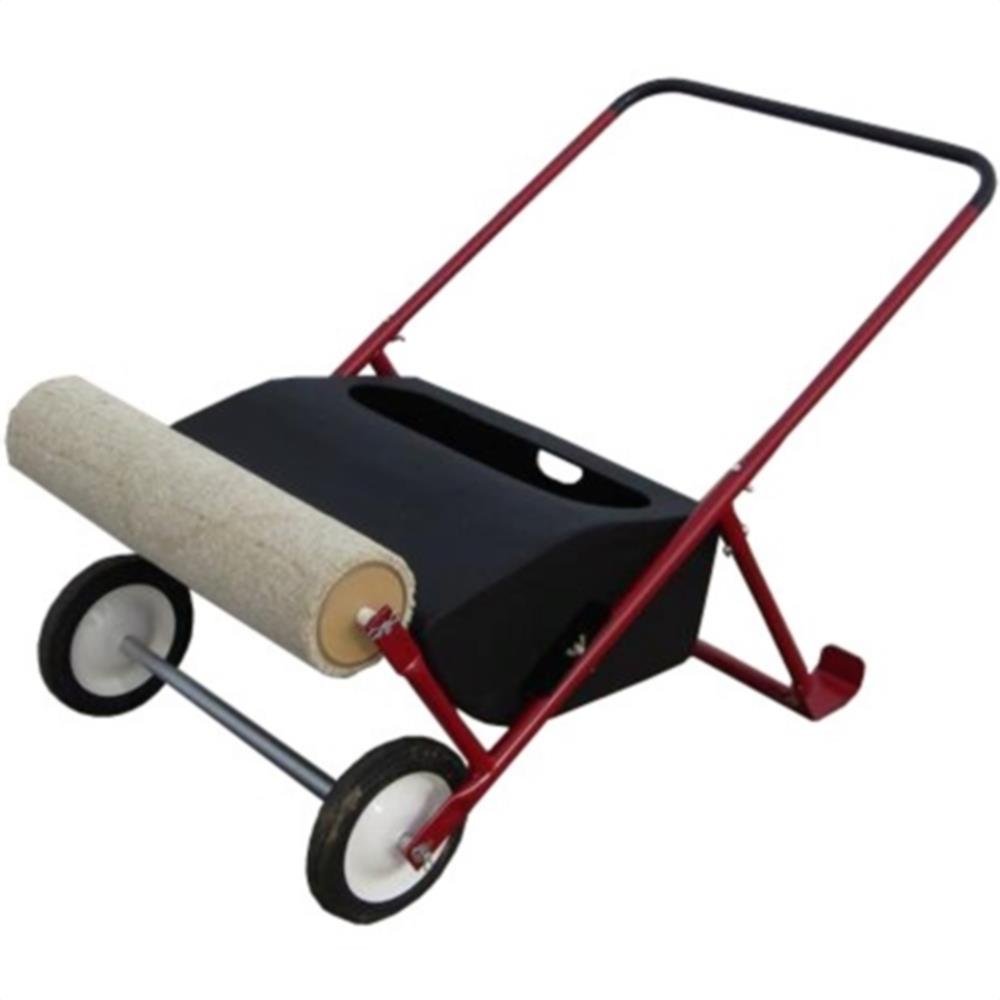 Doublewide Tank Spreader
The new DoubleWide Tank Spreader is a gravity-fed, easy-to-use, low maintenance applicator for any pourable material. DoubleWide makes accurate coverage simple and FAST.
It uses 27-inch disposable rollers
. To use there are just three easy steps: Fill - Apply - Drain. It has an
8-gallon changeable polyethylene tank
. It is simple and is easily cleaned up
. Just fill and go
. Good for low VOC adhesives or coatings.

Email This Post