When Tarrant Manufacturing decided to stop making asphalt & hot tar pour pots & nozzles in the late 90's, Roofmaster bought out their stock and had several dies made so they could continue to offer the more popular pouring pots.
We offer many different styles of pouring pots, from crack fillers (with or without legs):



Cone shaped crack and joint fillers feature a drip tight control valve for finger tip control.  Material stream flows ahead of operator for repair of expansion joints and pavement cracking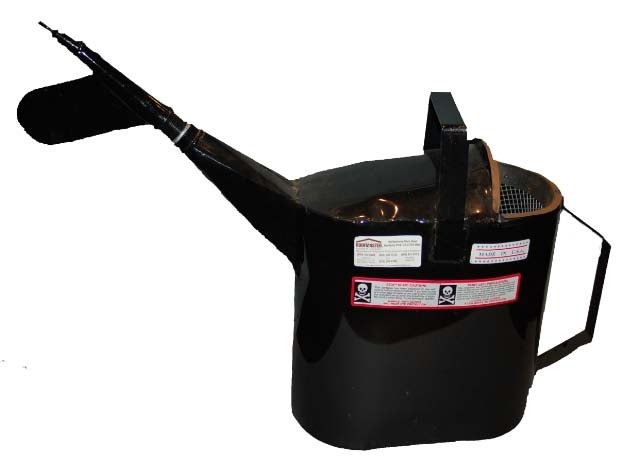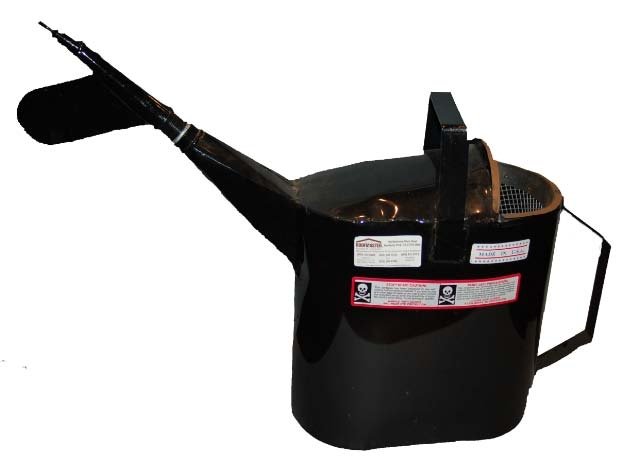 A crack filler for sealing expansion joints and pavement cracks.  Unique nozzle provides 3 size openings.  Steel fin guides pot along crack or seam.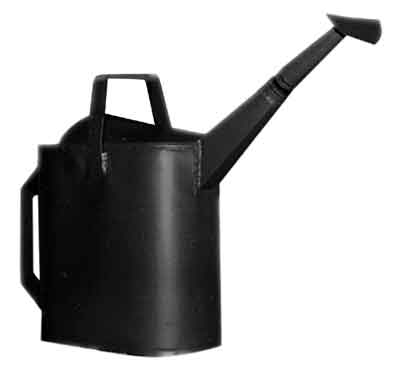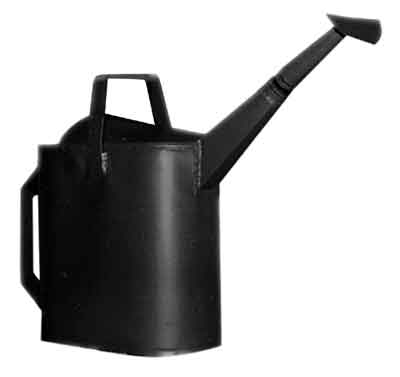 Features a sheet pouring baffle for a wide, thin, even sheet of asphalt emulsion.  Also for fanning out light tars and road oils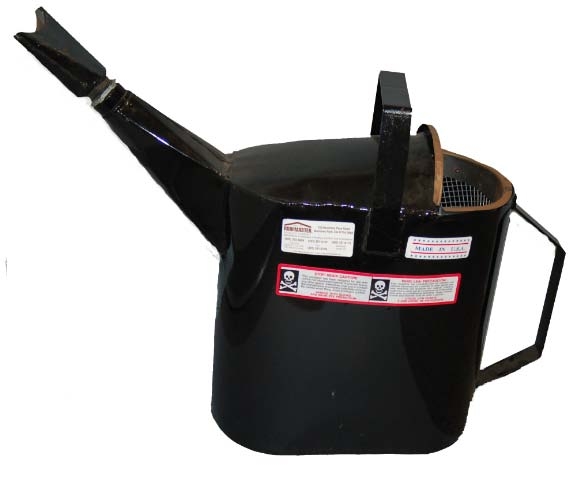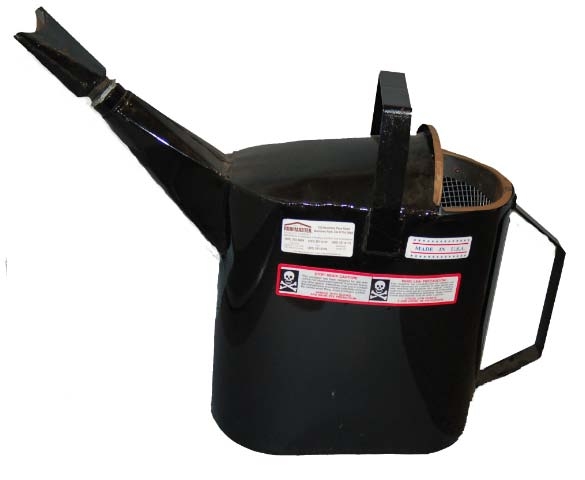 Covers pipe with 4″ wide concave-tip nozzle.  An even coat is obtained when a fabric sling is squeezed back and forth at pour point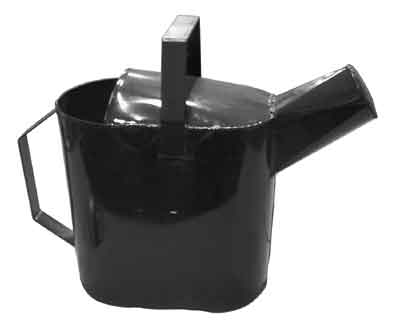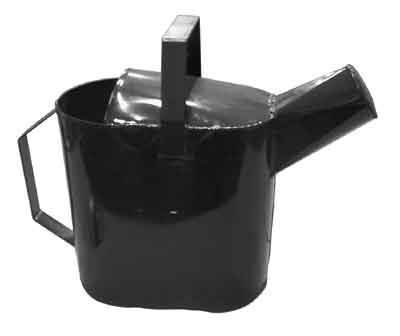 Provides uniform sprinkling of light materials.  Used for thin patches and stone dust laying.  Large round nozzle features 1/8″ diameter holes
Adjustable Pouring Pots/Strip Pourers: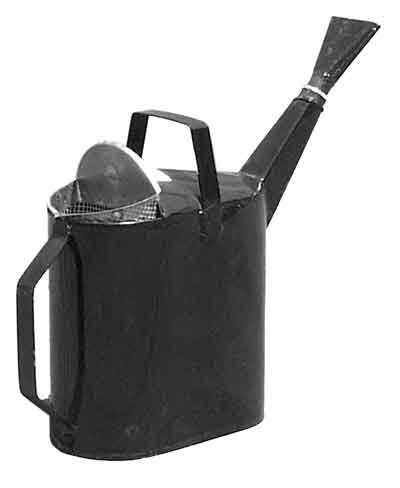 Features 4″ nozzle in a horizontal or vertical position for narrow strip pouring.  Used for highway maintenance, roofing or pipe line work.
and Vertical and Horizontal Sheet Pourers: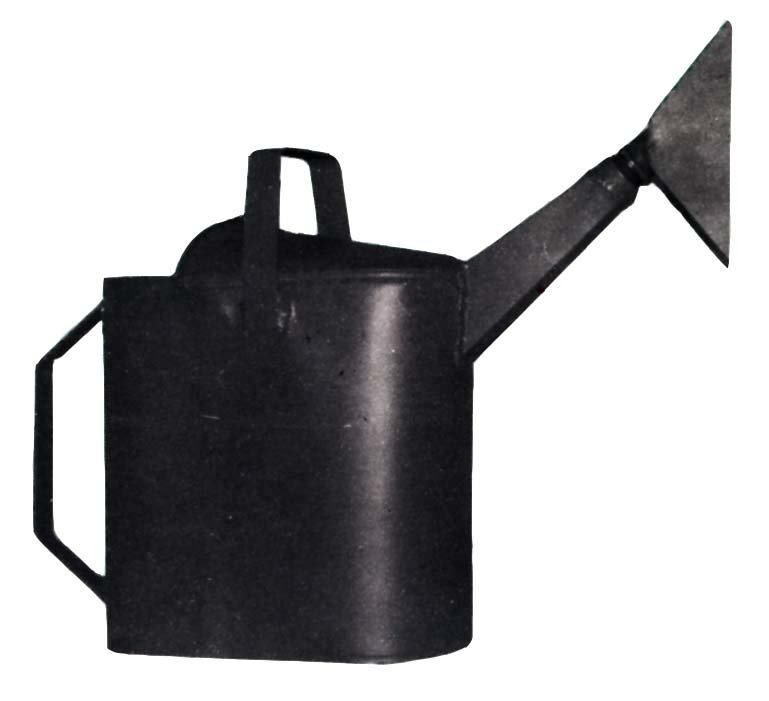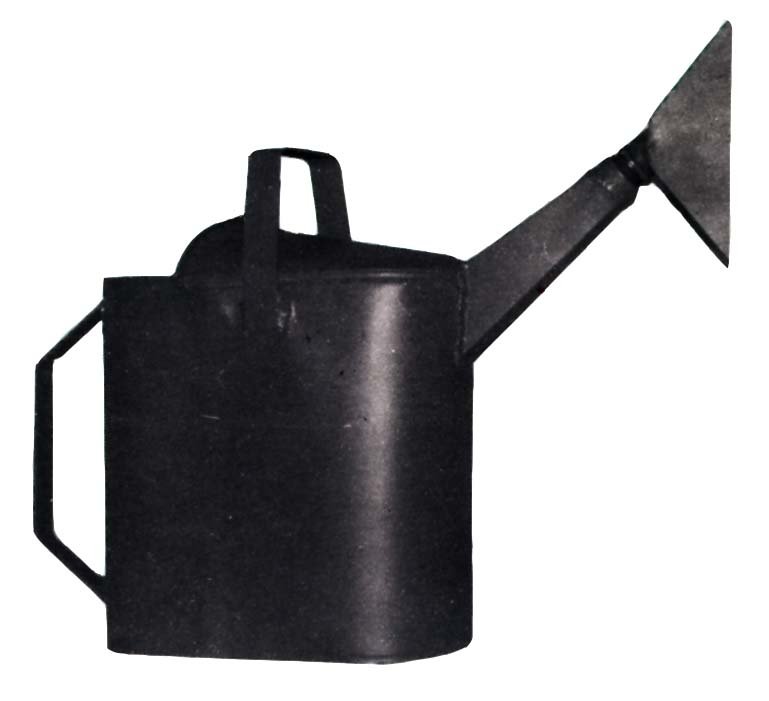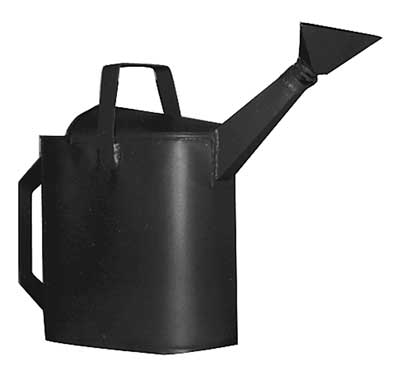 Features 8″ nozzle for sheet pouring asphalt
The pouring pots come with screens that block chunks of asphalt, tar or other liquids from flowing into the pot during filling.  The crack fillers do not come with screens