Have you ever had difficulty using your Feltslitter on rubberized  or APP modified bitumen?  Tired of cutting extra thick rolls by hand, or using a reciprocating saw?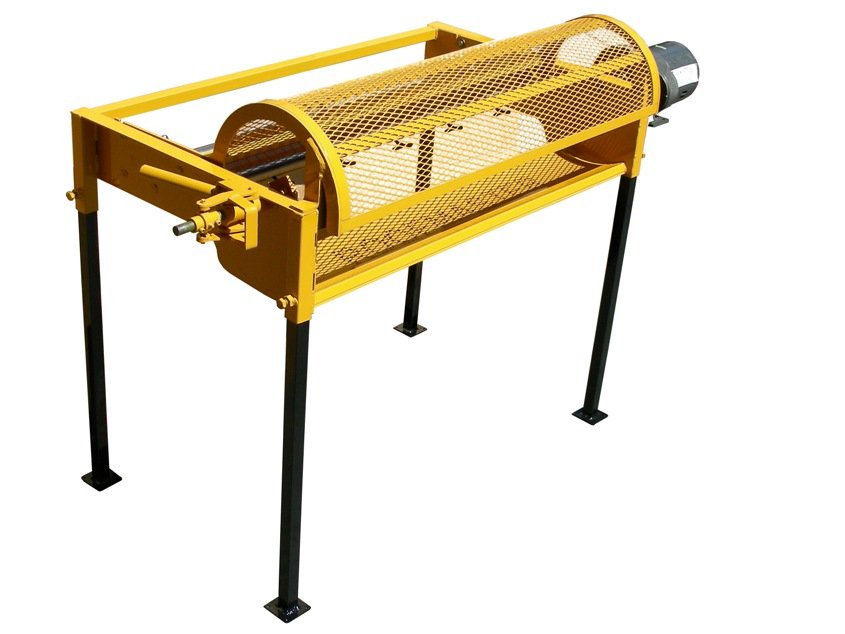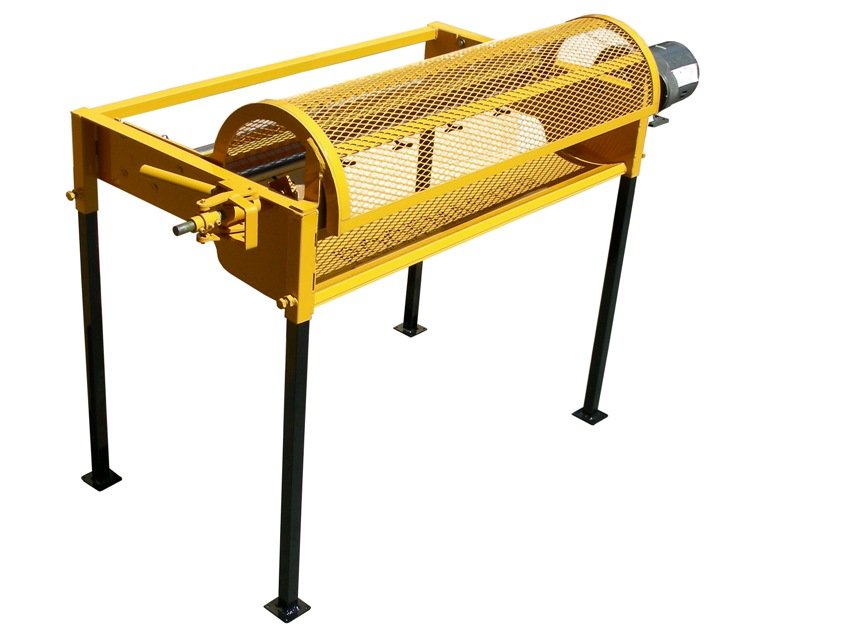 We have customers tell us they loved how our Feltslitter cuts through roofing felt like a hot knife through butter, but had trouble cutting thicker, reinforced rolls of modified bitumen.  We have an optional higher horsepower
Heavy Duty Power Unit
that can be purchased as an upgrade for a new Feltslitter, or purchased as a replacement unit (P/N 242105) for an existing
Roofmaster 40″ Powered Feltslitter
.  This is a 3/4 hp unit and has proven to be a way to cut those hard to cut rolls.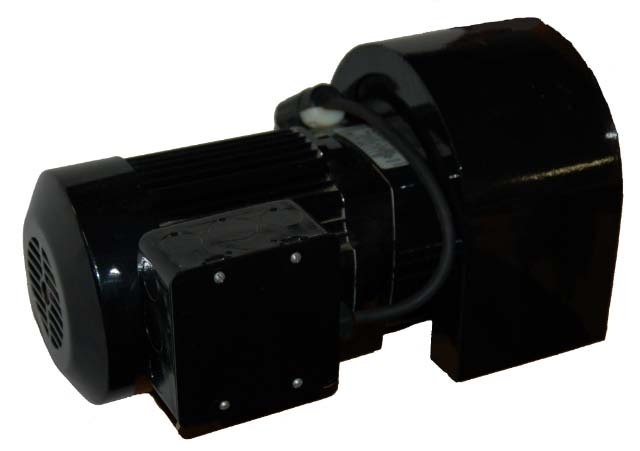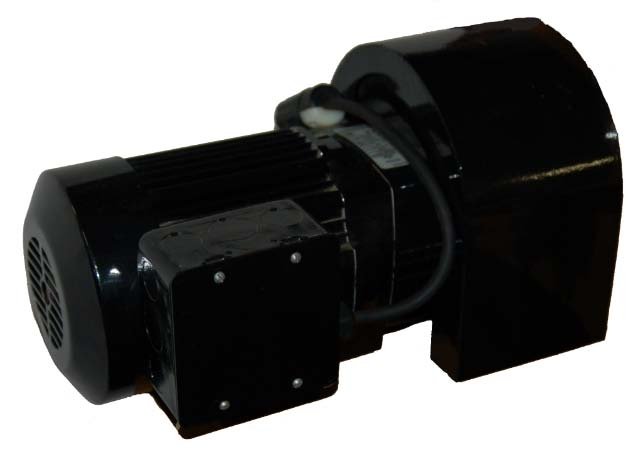 Unfortunately, this will not fit or work with other manufacturer's units.  But, since the Roofmaster Feltslitter incorporates an updated design (faster gear-reduction electric motor, grease fittings at critical points, "open" Safety Guard design on the blade holder reduces trapped debris, new heavy-duty mandrel release with grease fittings), it might make sense to replace that old unit with the Roofmaster unit.