U-Seal Copper is a true copper clad repair tape.  Do you want to enhance the chimney flashings, z-bar terminations or any other surface that could be improved with copper?  Cover them with U-Seal!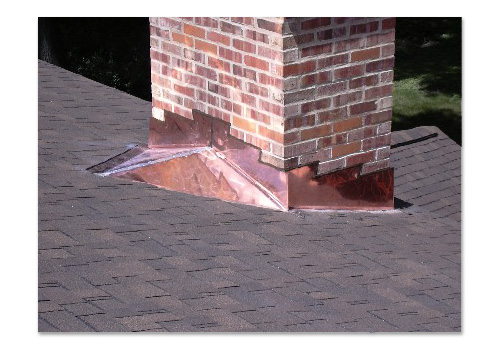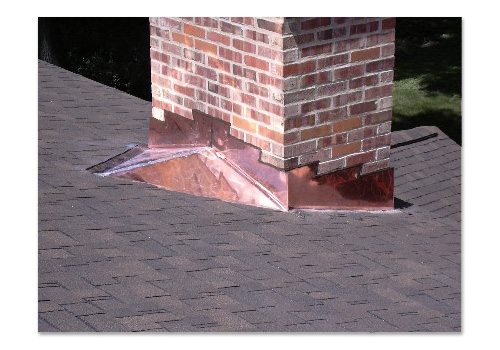 If you like the patina affect of aged copper, this is truly a cost effective way to attain that beauty.  Great for repairs on copper shingle roofs as well as standing seam copper applications.  Copper U Seal comes in 6 sizes – 2″, 4″, 6″, 9″, 12″ and 39″, and each roll is 33 ' long.
U Seal comes in several different colors – Embossed Aluminum, Gray Lead, White Aluminum, and Terracotta, all with the same sizes as above.