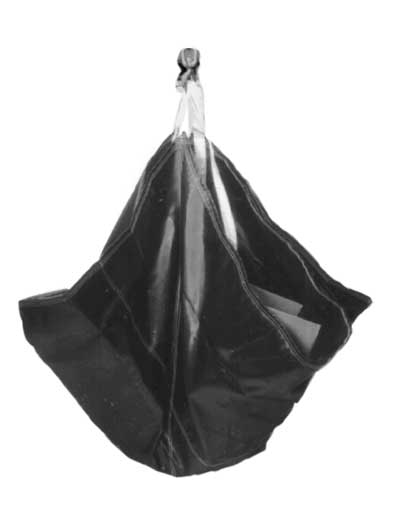 8'x 8'8" Debris Tarp
These easily portable double-stitched tarps have large webbing loops at each corner and are reinforced with synthetic fibers for extra tear resistance. They are capable of holding several hundreds of pounds of debris. Note: During storm or hurricane season, we suggest you keep several debris tarps in stock. Long lead-time if out-of-stock! Note: tarp is porous and will allow fine dirt and sand to filter through.
This tarp will tear if sharp objects are allowed to penetrate the fabric. If roof removal includes a lot of sharp objects, you might want to consider a 400# or 1200# trash tray.


Email This Post